The Most
Trusted Transportation Shipping

Company in USA

US Auto Shipping is a full service vehicle transport company. Whether you need a vehicle shipped within a state or across the country, US Auto Shipping can make it possible. We have the means to get you the best possible vehicle transport services at the best possible rates. From small sedans and motorcycles to large SUVs and vans there is no limit to what we can move.

Request a quote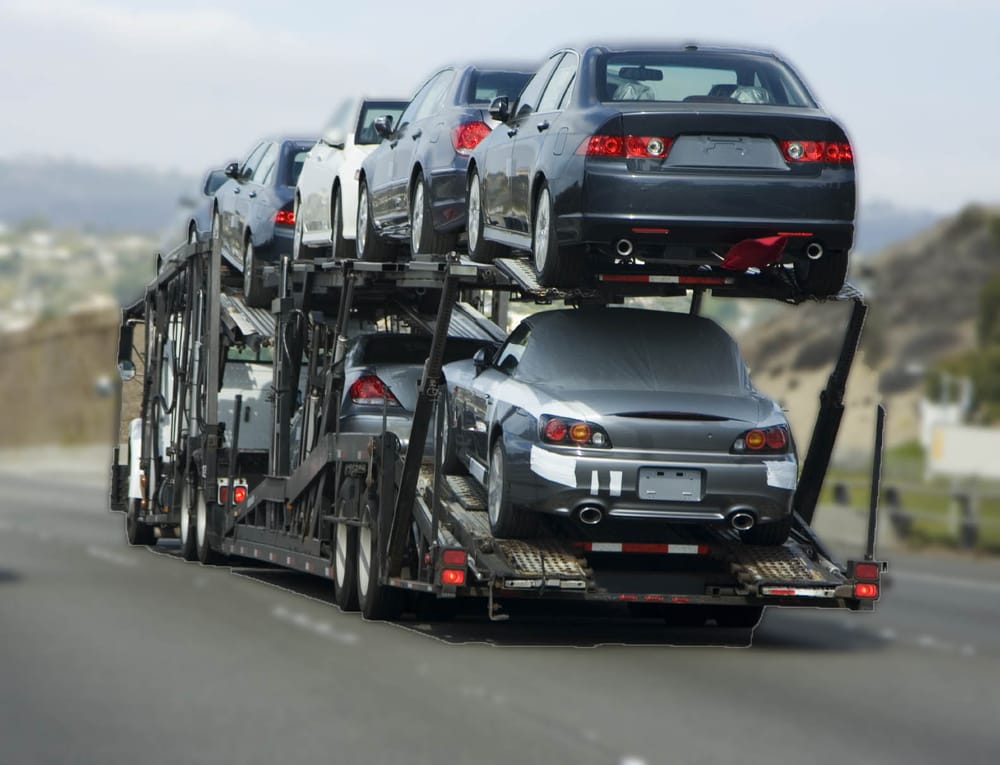 Transportation for Every
Budget
OPEN AUTO TRANSPORTATION
Open transport for vehicles is the industry standard. You have seen these car carriers on the road countless times, moving multiple cars. Whether you're moving a new, used, or junk car; open transport is the cheapest way to ship a car. Roughly 90% of car transport services operate an open trailer, so choosing this service means you will have access to the best coverage, and the best rates. Open transport is most suitable for vehicles that have a ground clearance of at least 4 inches.
ENCLOSED AUTO TRANSPORTATION
This means your vehicle will be shipped inside an enclosed trailer as opposed to on an open trailer. The enclosed trailers that we use have tops and sides that are completely covered giving your car total protection from the weather, dust, rocks, bugs and any possible road debris damage.
I was delighted with my experience with USAuto shipping. My vehicles were picked up on time and delivered as scheduled. I will not hesitate to recommend them to Family and Friends.
These guys did a great job for me. Everything went just the way they said it would. Shipped two on same load and arrived undamaged and on time. Aina was a pleasure to work with.
Great experience in moving my car. The transportation of my car from St. Louis to Irvine, CA was flawless. Pick up and delivery occurred as promised. I appreciated the professionalism.
US Auto Shipping was great and easy to work with. They delivered an affordable and timely result and in a very professional manner. Highly recommend their services.
The customer service US Auto shipping provided was excellent. The entire process was explained to me prior to the listing of my shipment. I was updated as the shipment progressed from pickup to delivery. Perfect!
Received a professional support from moving my car from California to Georgia. Even though the estimate given and the actual cost varied, the identification of carrier along with ensuring everything was taken care in a timely manner. Than
One ford f250 and an electric car. The carrier had good equipment and everything was processed by expectation. US Auto responsive and informative all thru the process.
Latest
News
Hello world!
Welcome to WordPress. This is your first post. Edit or